Business field
We offer engine testing service by business collaboration with alliance partners.
We, as a test system supplier, build optimum test bed including
engine testing service items discussion and test requirement definition based on customer needs with business partners.
Major testing contents
Durability performance evaluation test
Engine components evaluation
DPF durability performance test …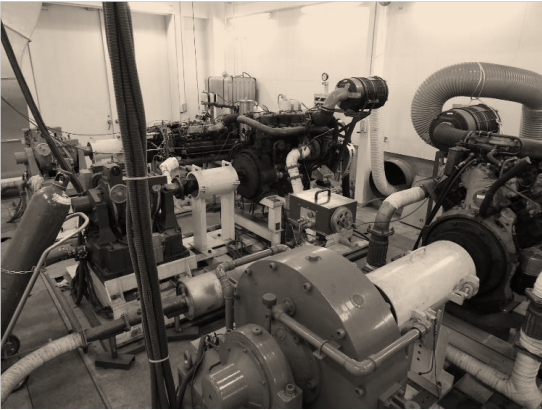 Major facilities
5 x Eddy current dynamometer, 220 to 300 kW
Eddy current dynamometer, 2.2 to 750kW
Automation system (HIL system) * including plant and control model.
Other measurement systems according to customers' request (to be discussed separately)
* Test systems other than permanently installed are non-free.